The Season of mists and mellow fruitfulness is here, and the first of this season's jellies are available from The Book Café, Little Downham, Ely, Cambridgeshire.
Traditionally served with roast meat or cheese and biscuits... but why stop there?
Add a spoonful or two of jelly to the pan when making gravy. Stir into sauces, casseroles and stews for sweetness and extra flavour. Add to homemade salad dressings with chopped herbs.

Spoon into natural yoghurt or drizzle over ice cream and pancakes. Delicious on a baguette with melted Brie - the list is endless, just use as you would any sauce , dressing or topping.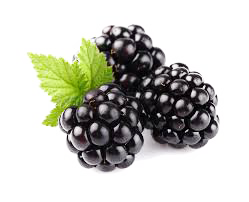 For chocolate lovers. Blackberry, Mint and Cacao nib - with a distinct hint of chocolate. Try with vanilla ice cream.
A remembrance to summer days. Apple and Rose Pelargonium, delicious in sauces or with melted cheese on toast.
A good with anything herb jelly. Apple, Lemon Thyme and Marjoram. Perfect with meat and cheese dishes.
Rich, aromatic and full of flavour. Blackberry and Pinot Noir –tempting enough to eat from the jar.